At Dennis Maps we're playing our part to help the future of our planet. We've placed sustainability at the heart of our business, and it influences all that we do. So, when you print with us you can rest assured that you're playing your part too.
Sustainable paper and inks
We only use FSC© certified paper, a global scheme that helps consumers and customers purchase products from well-managed forests. We strive for sustainability when it comes to the inks we use, as well. All our paper products are printed using vegetable oil-based inks, which are much kinder to the planet than traditional inks. They come from sustainably farmed plants, which reduce the amount of CO2 in the air and lower air pollution. Vegetable oil-based inks are also easier to recycle. They're simpler to remove from recycled paper during the de-inking part of the process.
Recycling across the business
Dennis Maps recycles as many of the materials used in our factory as possible. Waste toner from digital printers is recycled through our equipment suppliers. We also recycle our protective gloves and face masks through TerraCycle's Zero Waste Boxes. In addition, we use cardboard and paper tape for our packaging, both of which can be recycled. And we don't stop there! We endeavour to make our products recyclable where we can. Our weatherproof and waterproof maps are made to last. However, when they do reach the end of their lives, they can be recycled too.
The Heart of England Forest Charity
Did you know that Dennis Maps supports one of England's forests? The Heart of England Forest Charity is the ultimate beneficiary of all our operations. Dennis Maps is co-owned by the estate of Felix Dennis, an entrepreneur who established the woodland in the late 1990s. The forest began as a small, wooded area and has now expanded to over 1.8 million trees, stretching from the Forest of Arden to the Vale of Evesham. And the best part? It's still growing!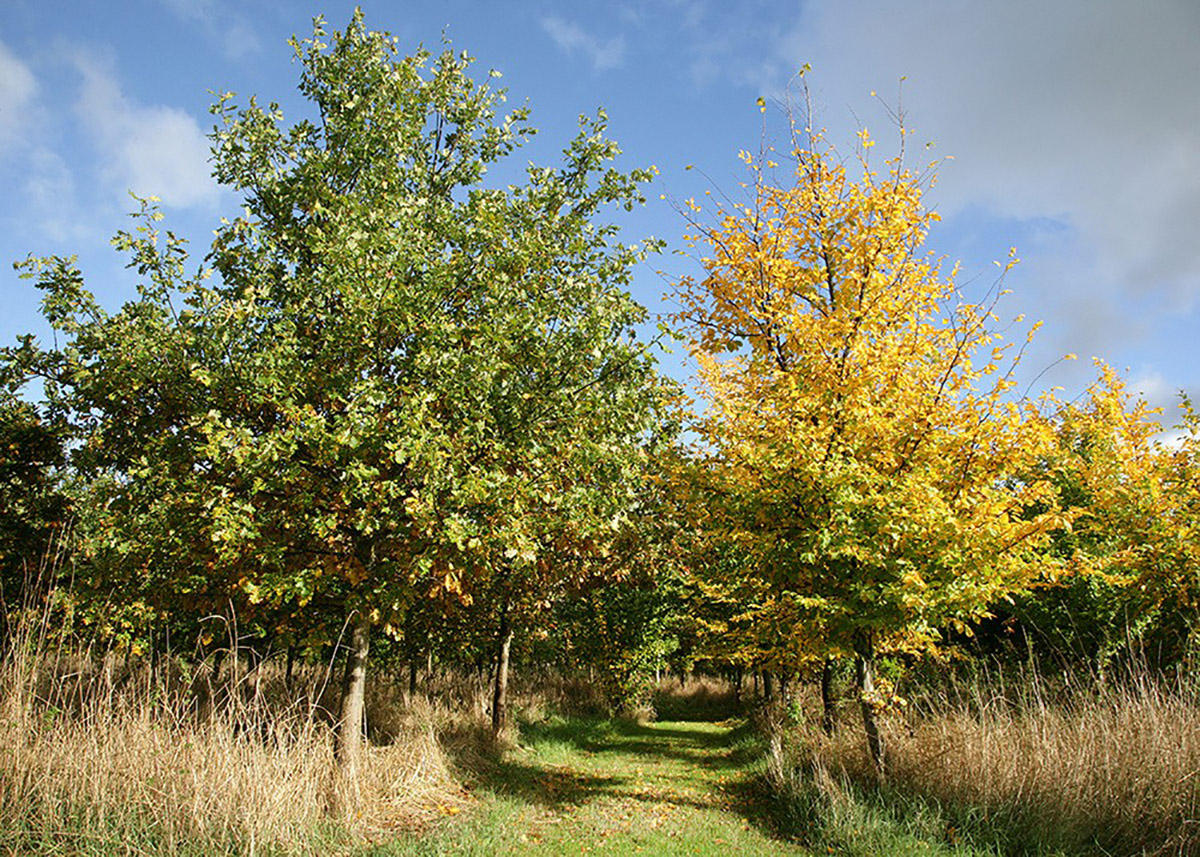 Making a commitment
We've committed to initiatives that help us constantly improve our sustainability as well. We achieved the ISO 14001 Environmental Management Standard in 2015. It's a framework that helps us manage our environmental responsibilities. More recently, we've become a Partner Member of Two Sides, a not-for-profit global movement that promotes using print and paper sustainably. We've signed up to support its Mission and Principles, committing us to reducing our environmental impact.
Achieving net zero
We're ambitious when it comes to sustainability and are at the start of an exciting journey to achieving net zero. "The journey to becoming net zero will be such a transformative change for the company. It will touch every aspect of our operations. Nothing will, or can, remain the same. That's why it's such an evolution and not a quick step change," says Steve Burry, MD of Dennis Maps. We're working with our largest clients and have hired outside experts in the field to help us with this. These are the first steps on our journey.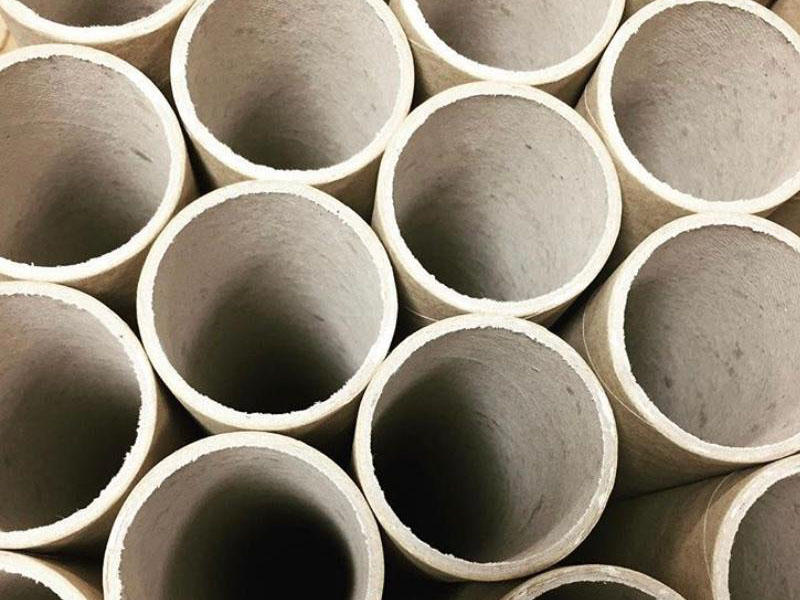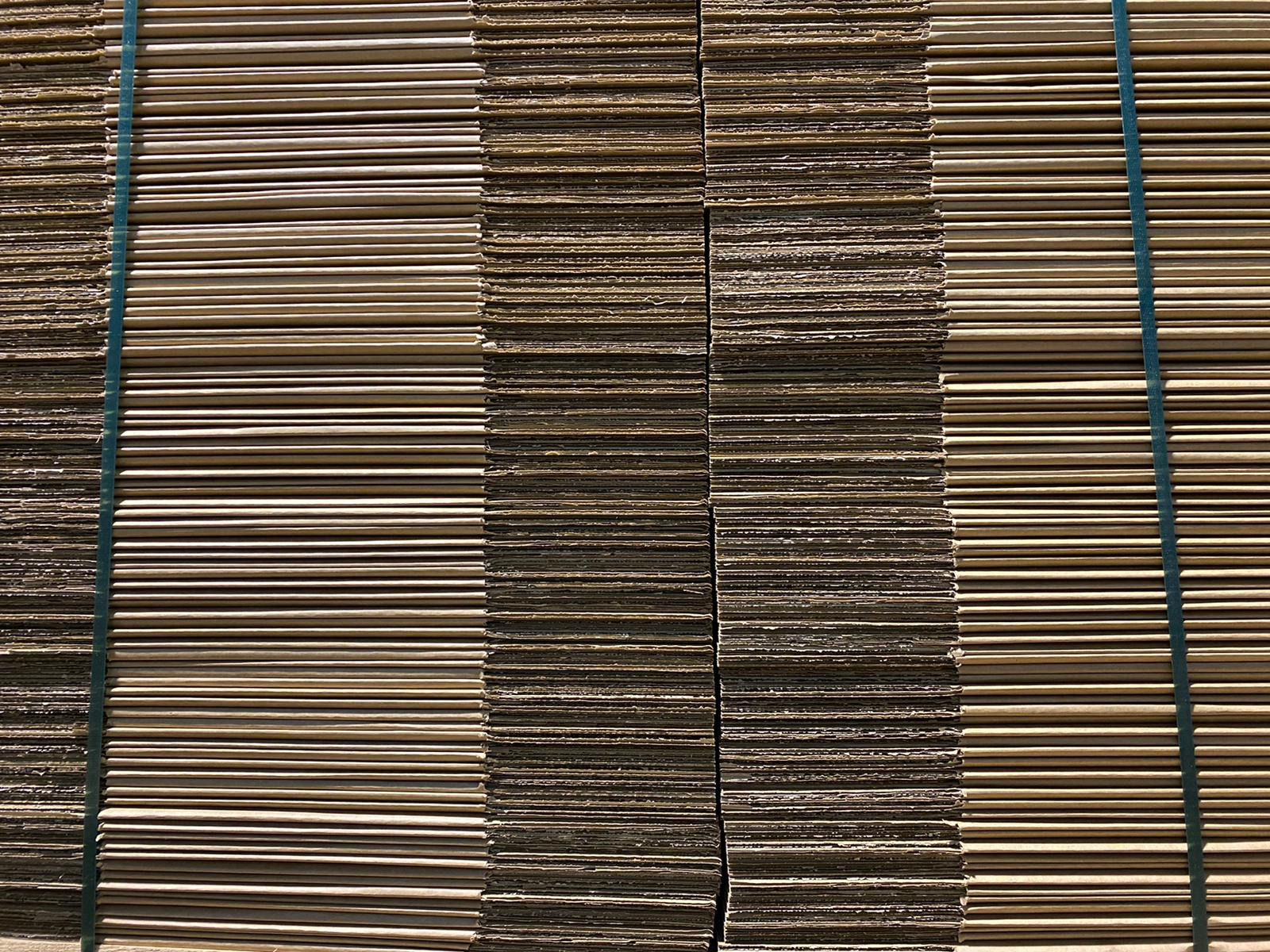 Improving our waste streams
We've taken another step towards sustainability by further segregating our waste streams. This reduces the amount of waste that goes to landfill or can't be recycled. For example, our paper and card waste stream has been split into seven categories, each with its own bin in the factory. The waste is recycled, then used for a range of products by Kimberly-Clark. A lot of the waste that can't be recycled is treated and exposed to high temperatures at a specialist centre. The energy released is captured, turned into electricity, and fed into the National Grid.
Putting the wheels in motion
Our workforce is based locally, close to our factory in Frome, Somerset. Several of them either walk or cycle to work. We support them with our membership of the Cycle to Work Scheme, a government initiative which lets them buy a bike and accessories tax free.
Going greener
We're always looking at how we can go greener and build on the steps we've already taken. So, if you think green, think Dennis Maps.
Dennis Maps is one of the leading map printers in the world, producing more than two million maps and charts every year. We offer comprehensive pre-press services, large format print solutions using both large format litho printing and large format digital print technologies, plus specialised map folding and map finishing techniques.
Please share